Falcon Landscapes Pavers & Masonry Services
Dorothy was right. There's no place like home!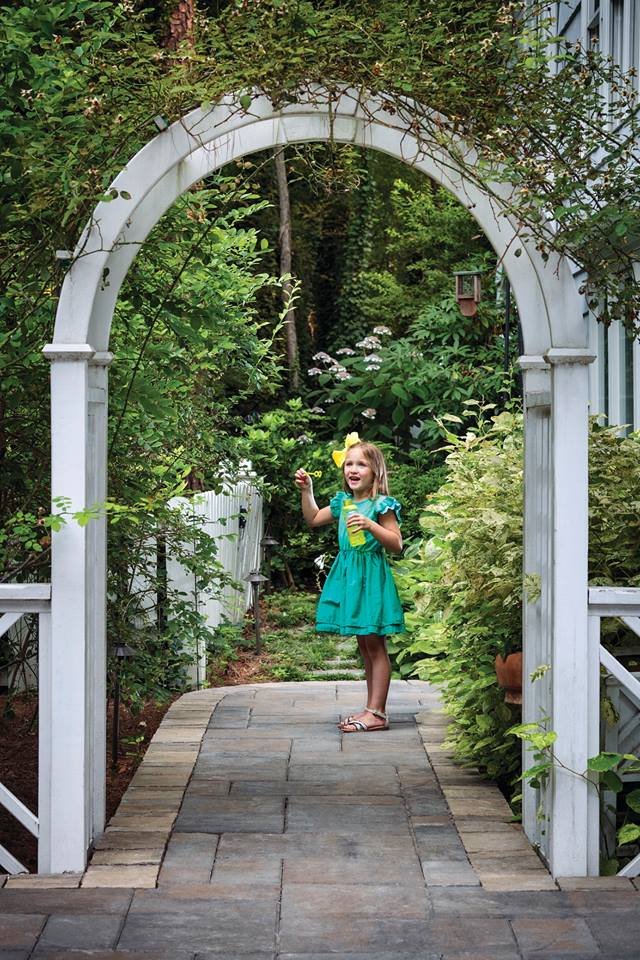 There's no shortage of special moments to spend with your family and friends in a beautiful backyard retreat designed & installed by Falcon Landscapes Pavers & Masonry. Falcon has mastered the art of bringing your comfortable indoor living space into the great outdoors! BBB Accredited A+ Rating, ICPI Member Certified, Belgard Authorized Contractor, Award Winning Design and over 100 Five Star reviews.
Falcon Landscapes is consistent in our commitment to making your home improvement experience better from start to finish! Falcon approaches each project as if it were our own home and how best to improve the outdoor living experience with unique designs tailored to your individual needs.
Note:
Aside from their upscale visual appeal, pavers are environmentally friendly as they are a self draining system. Sustainability! Falcon's permeable paver and turf systems offer durability, life-cycle and aesthetics. No mowing growing or watering!​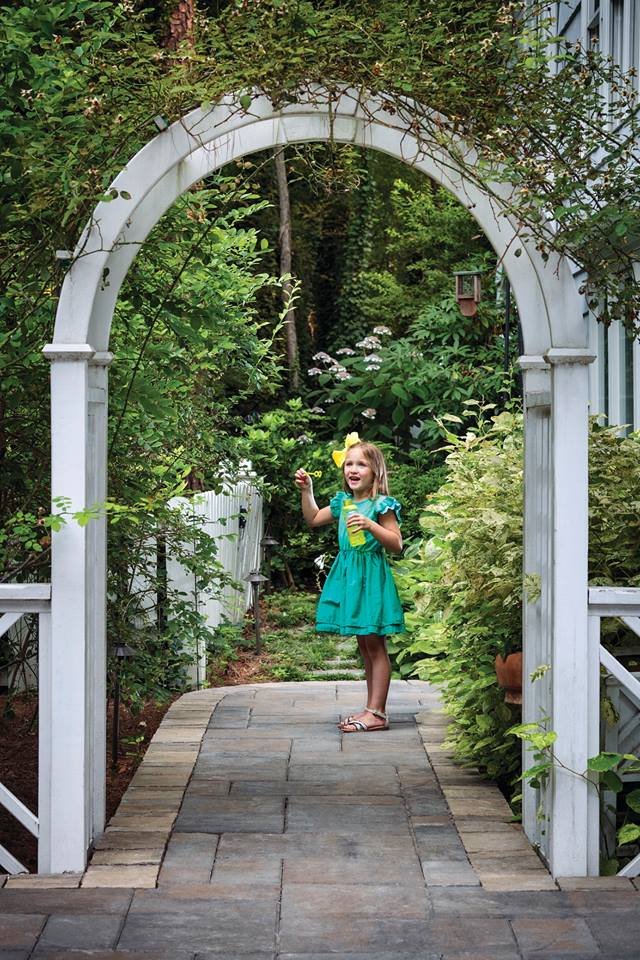 Falcon Landscapes – Professional Pool Remodeling: Decking, Coping & Water Line Tile. Pavers, Travertine, Artistic Pavers.
Falcon Landscapes – East Valley Masonry
A relaxing day at home is one of life's greatest pleasures. From paver patios, outdoor kitchens and shaded seating areas to outdoor living rooms, custom putting greens and pool decking, our landscape designs elevate any space with an air of elegant sophistication and resort quality ambiance.
​
Pavers – Pool Deck Renovation – Pergolas – Putting Greens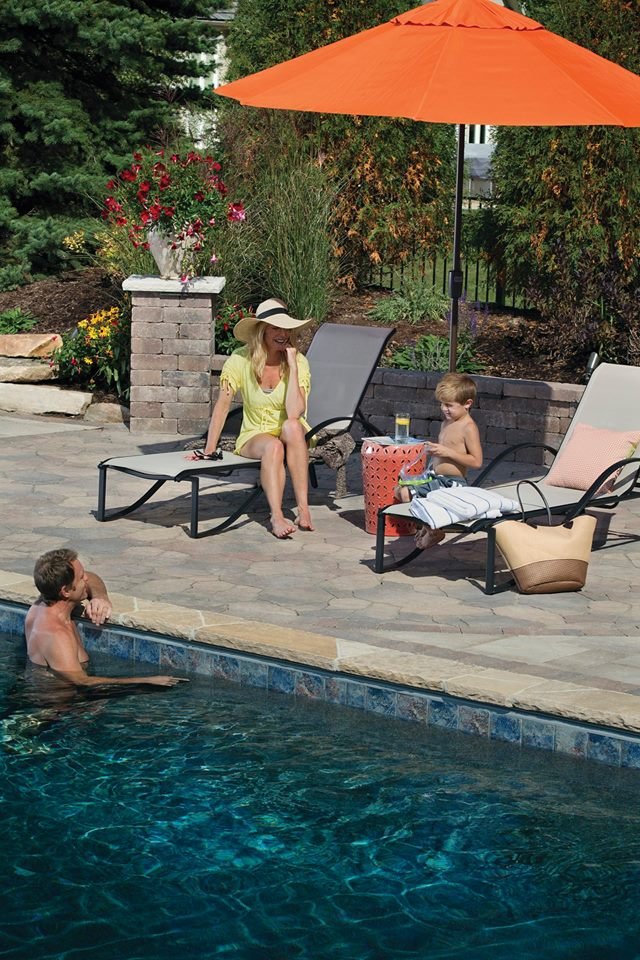 Go Green With Falcon Landscpes Eco-friendly Artificial Turf & Putting Greens
Today's synthetic grass and artificial turf yarns deliver outstanding durability, safety, resiliency and value. Consider what a typical field surface might be subjected to during its lifetime. In contrast to your residential landscape project, play field surfaces have been built to survive the rigors of high traffic, aggressive sports play and many endure annual festivals and events that outdo any party or gathering you could subject your project site to on a regular basis. Our premium blend artificial turf designs function as a fabulous green alternative. No mowing, growing or watering! Our UV Resistant Artificial Turf is great for sports fields, landscaping, putting greens, playground areas and dog runs. And yes, our putting greens will help you with your short game!  ;  ) 
Outdoor Kitchens – Barbecues – Fireplaces – Extended Patios – Planned Seating
Add An Outdoor Kitchen or Living Room To Your Home! Falcon's Landscape Design Team creates spectacular outdoor environments that seamlessly extend your comfortable indoor living space into the great outdoors. From paver patios, courtyards and garden paths to accessorized outdoor kitchens and living rooms, Falcon Landscapes custom masonry designs elevate any space with an air of elegant sophistication and resort quality ambiance. Adding an outdoor living space improves visual appeal, increases property value and adds form and function to previously unused spaces. Take advantage of our expert landscape design skills to maximize your area views and enjoy the great outdoors
Falcon Landscapes Custom Alumawood Pergolas
With the embossed surface of our Alumawood pergola structures, you'll enjoy the beauty of a richly textured wood grain finish with a fraction of the maintenance. Our structures won't crack, peel or warp. They're also termite-proof and never need painting. Our Alumawood pergola paint system with Teflon surface protector repels dust, dirt, oil and stains, keeping a pristine appearance. Call today for your free Phoenix Pergola design consultation.
Low Voltage Lighting. Eco-Friendly – Green Alternative Landscape Service
Low Voltage Lighting Adds Instant Ambiance, Security and Curb Appeal.
LED systems cost a little more to initially install, but home owners recoup their investment in little time. Go Green with Falcon Landscapes environmentally friendly LED landscape lighting! Incandescent Vs. LED? Incandescent bulbs = 5K hrs. avg. life 8hrs per night or 1.71 yrs. LED bulbs 50,000 hrs life 8hrs per night or 17 yrs. Questions? Comments? Falcon Landscapes is a Certified Low Voltage Lighting Installer!